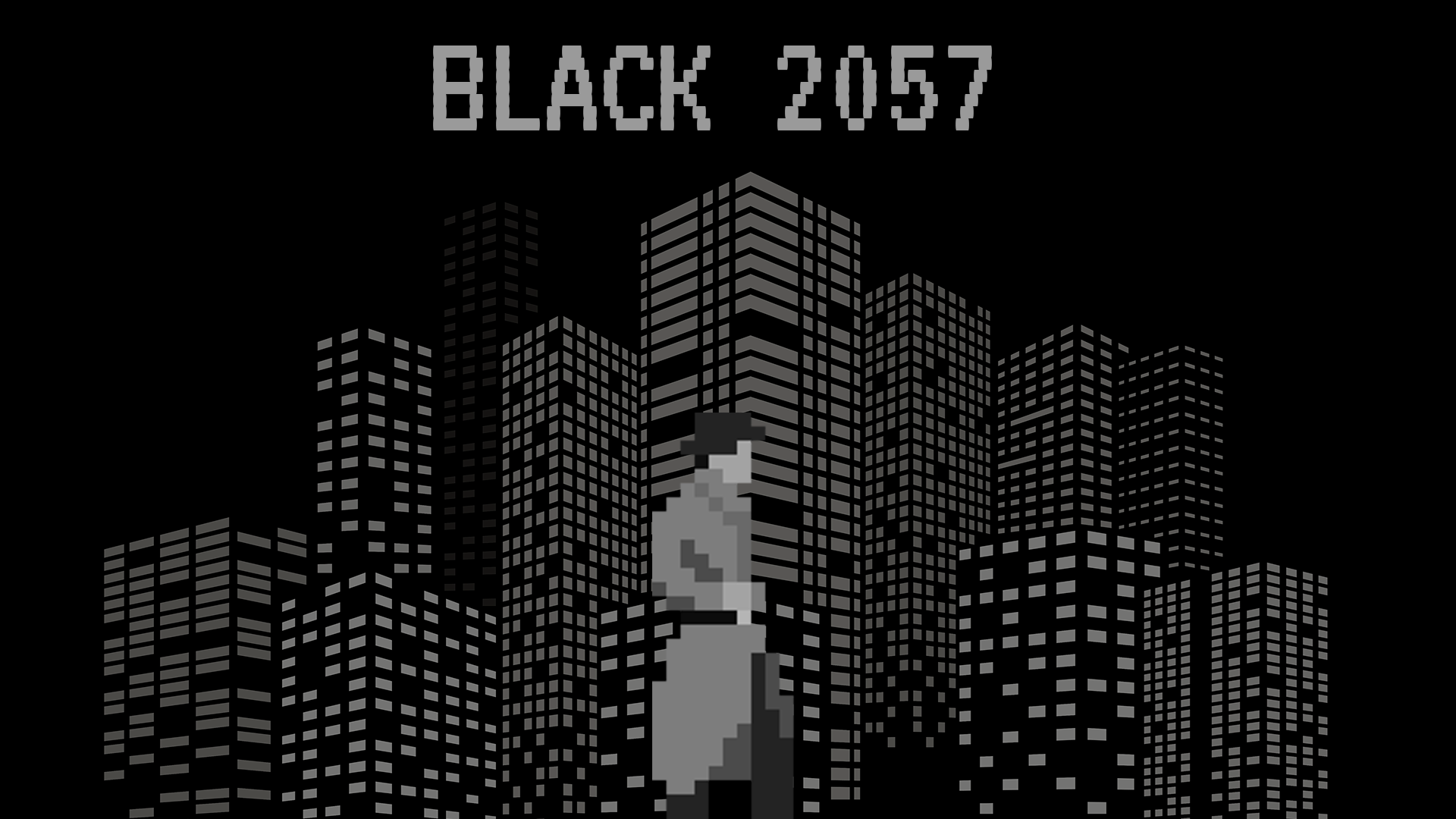 Black 2057
Black 2057 es una aventura gráfica ambientada en un futuro no muy lejano y una app va a revolucionar el mundo como lo conocemos.
Si te gusta la serie de netflix "Black Mirror" a lo mejor te puede gustar esta historia que se puede disfrutar tanto en formato videojuego o corto.

Comments
Log in with itch.io to leave a comment.
Está muy bien el juego. La historia está bien narrada y es interesante. Muy entretenido-