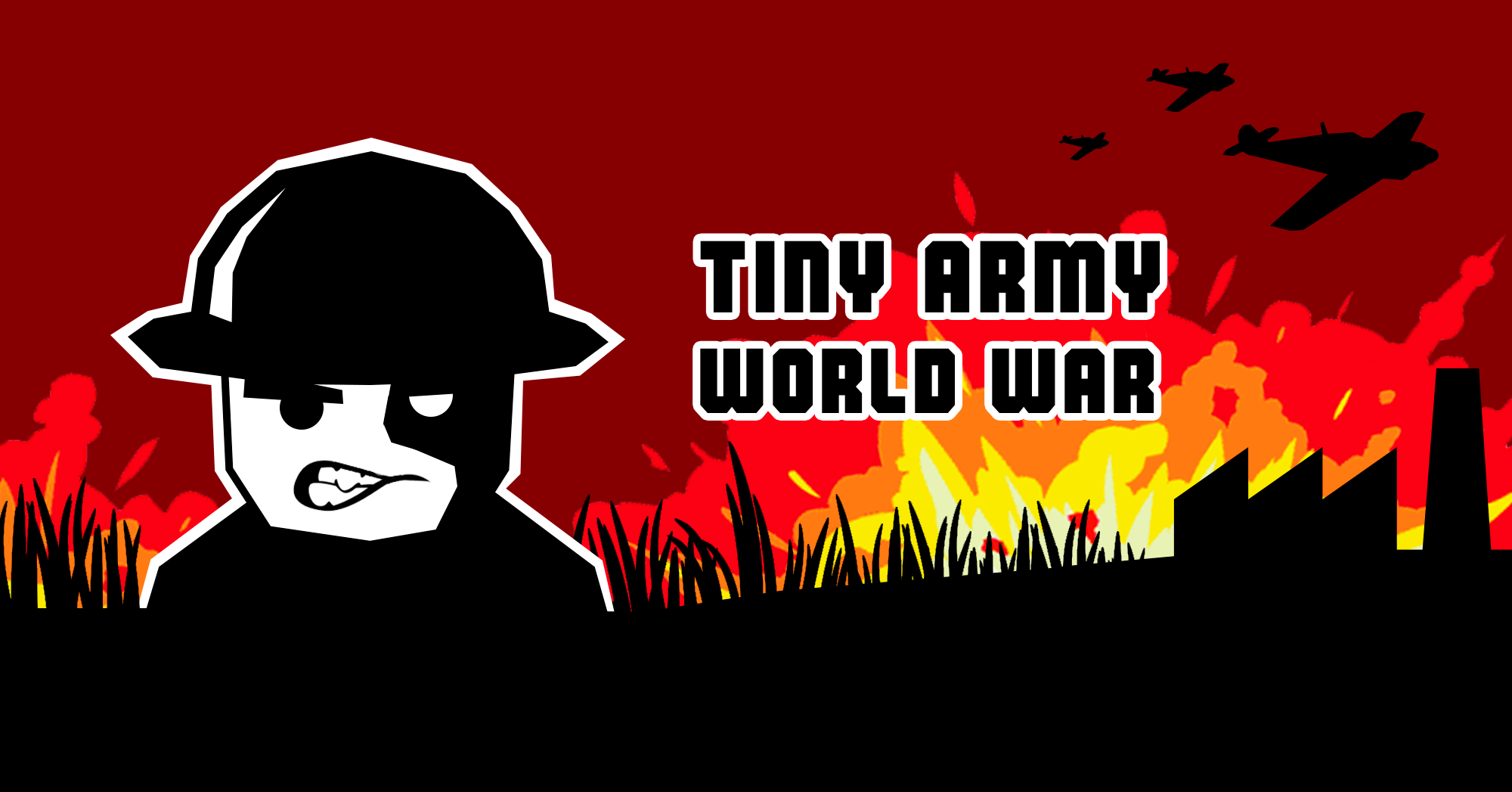 Tiny Army
Welcome officer
I'm sergeant Miquel and I love the Commandos saga.
Who has enjoyed this game will surely feel nostalgia for the genre because nowadays it is not as popular as shooters or fifas.
Commandos is a strategy game in which you control a group of soldiers, where you have to overcome missions using your wits to take advantage of the unique abilities of each soldier.
As a fan of the saga I would like to revive the genre, but I don't want to limit myself to being a clone, I would like to make my own version, bring new things to the gameplay and make it playable on PC and mobile.
Notes
I am currently developing the game while learning Unity3D, I don't have an expected release date, I just want to enjoy the road and see how far I can go.
If you want to support this game I appreciate any donation, thank you!
Controls in a computer
Keyboard & Mouse
Change solider: number keys (1, 2, 3, 4)
Zoom In/Out: mouse scroll
Rotate camera: Ctrl + mouse scroll
Move camera: arrows or drag mouse right (only works if your target is not centered)
Controller
Change solider: L1 + joystick left-right
Change item: L2 + joystick left-right
Move player: Joystick
Center camera: square (PS)

Move camera: square (PS), then move joystick
Camera over: triangle (PS)
Options: circle (PS)
Choose option / skip intro: square (PS)
Mission objectives: L2
Level options: L2
Download
Click download now to get access to the following files: