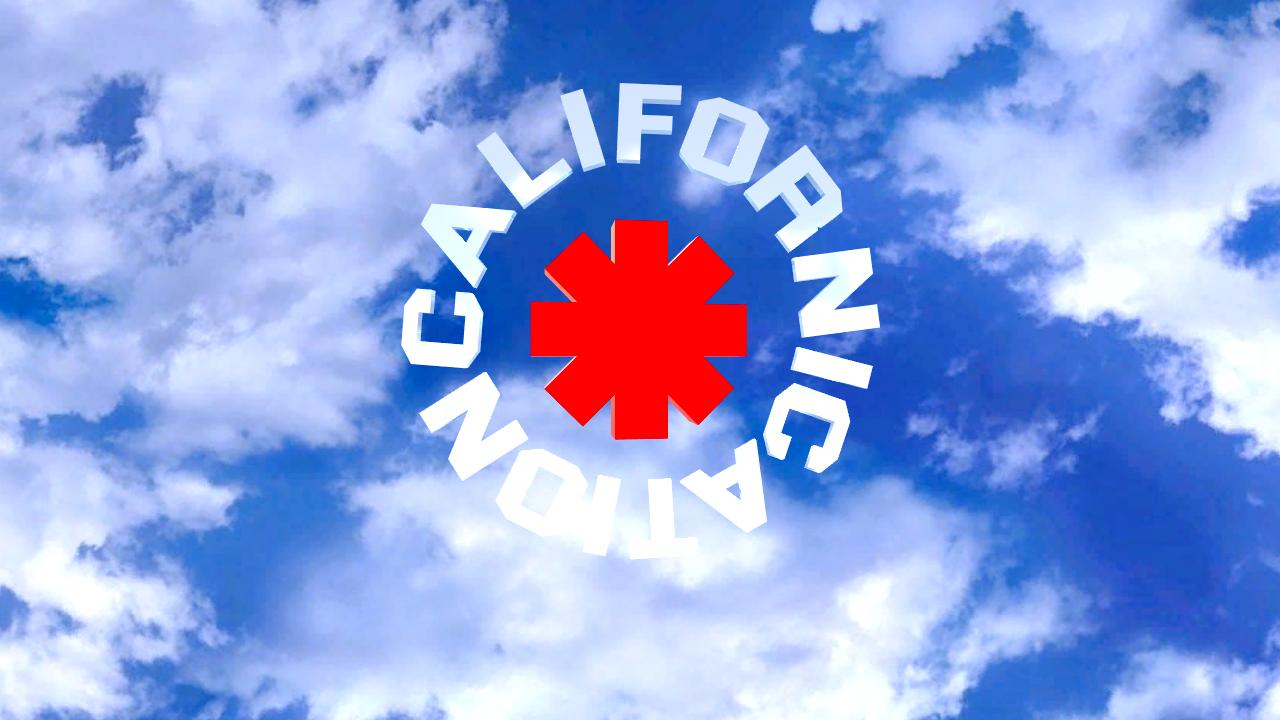 Californication
Californication for Android - Beta
---
Hello,
The Californication game is not available yet on Google Play, but you can download it from itchio.
Disclaimer: I'm not sure if this game can run in any android device, I tried just on my Poco X3 NFC (6GB RAM).
Follow these steps to install de game in your Android device:

1- Download the APK file in your Android phone, look at download page.

2- Open the APK and install it.

3- If you can't install the APK you need to "Enable the Install from Unknown Sources" from settings in your device.

Please report any issue or something weird you find out in this form.
Thank you