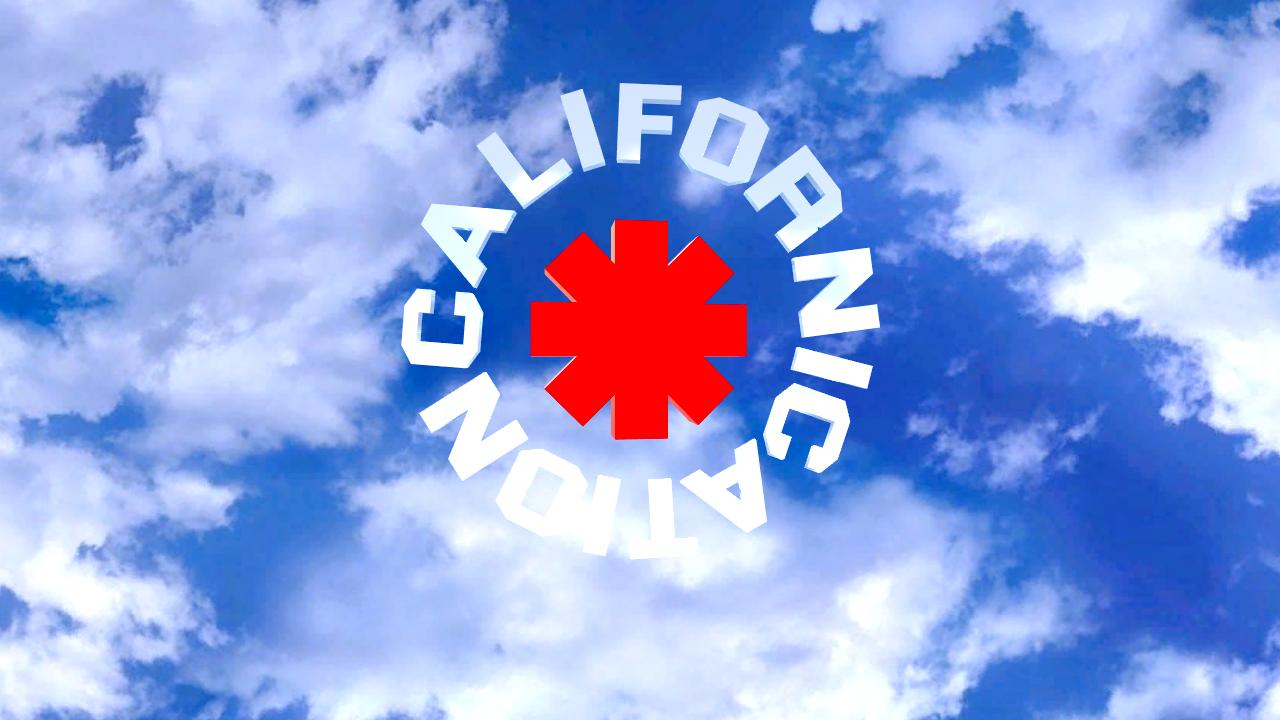 Californication
New version 1.1 is available for windows and mac
---
What's new?

- New players to select: Josh Klinghoffer, Hillel Slovak, Jack Sherman, Arik Marshall, Dave Navarro, Jack Irons and Cliff Martinez.

- Easy mode: you will receive half of the damage, you can enable it on the pause screen.
- Joystick sensitivity settings: you can adjust the sensitivity of the movement using keyboard or joystick controller individually for each level, you can change it on the pause screen.
- Optimization and some bugs fixed.

- Vibration for controllers: you will notice a vibration when you receive some damage in the game.

- Remember your last selected camera: if do you repeat a level you don't need to change the camera again.
- Remember your last selected player: if do you open the game again it remembers the last one.
- If you got stuck in the snowboard level you can press the Up key to get a little impulse.

- User Interface improvements:
Arrows to move in the character selection.
The color of the failed screen is red now.
Changed the text of some buttons to make it simpler to read, for example "Select level" is renamed to "Levels".

Notes:
- The android version has all these new features, you can download it for free too on itchio.
- Do you have any problem? Please report it here leaving a comment here below or sending a message to my twitter account.

- Do you played the mac version? You have to repeat the security settings again

Screenshots: